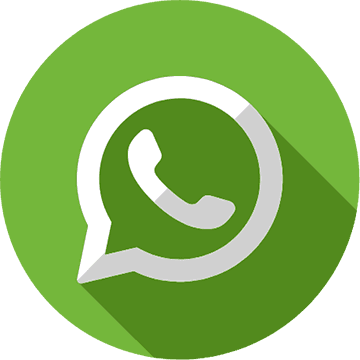 Custom Telelphone On Hold Messages
On hold customers are your most attentive audience. Make sure the messages they hear capture their attention and sell your services.
View Packages
Professionally Recorded
Professionally recorded, with a team of experienced scriptwriters, producers, and announcers
Listen to Samples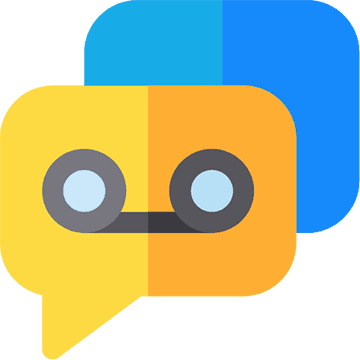 Auto Attendant & Voicemail Recordings
Greet your callers with a professional voice and present a polished, unified image in all your spoken-word communications.
View Options
Personalize pre-recorded messages for specific industries.