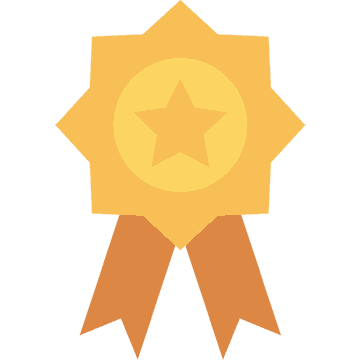 Build Your Brand Loyalty
As an accomplished insurance agent once said, "Customers are like teeth. If you don't take care of them, they go away one-by-one until there are none." With professional On Hold Messaging, your customers and prospects will be all smiles with engaging and informative messages to help promote your business and enhance brand loyalty!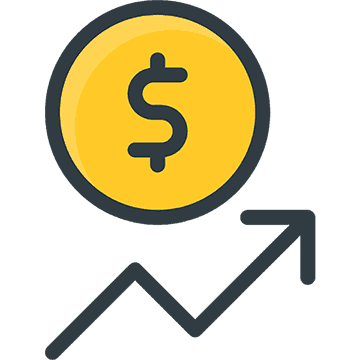 Increase Your Sales
Looking to increase your sales? We can help with professional On Hold Messaging! Engage your clients and prospects with meaningful selling points and benefits of your business, and announce services or products they didn't even know you offer!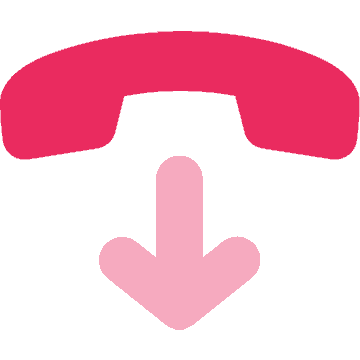 Prevent Customer Hang Ups
Did you know that studies show when callers are put on hold and hear nothing but dead air, chances are that they'll hang up or, even worse, call a competitor? Professional On Hold Messaging is the perfect way to engage your callers and minimize hang-ups while presenting a positive first impression!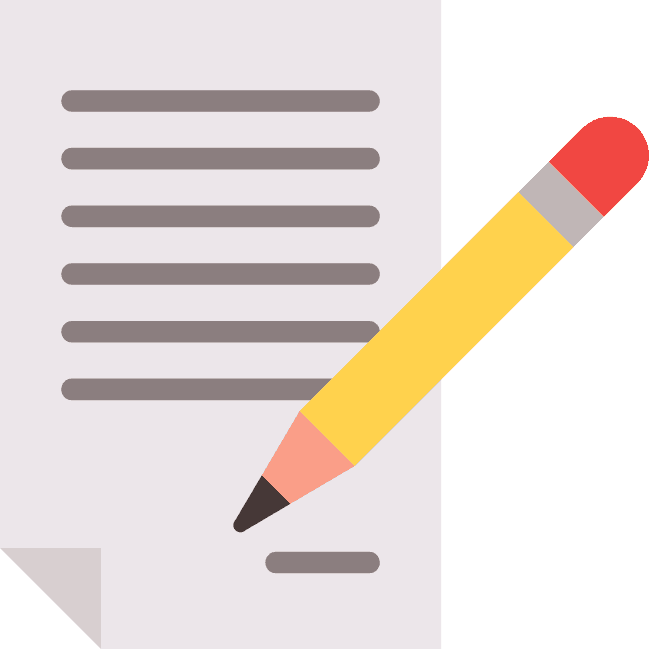 Let us know what you're looking for.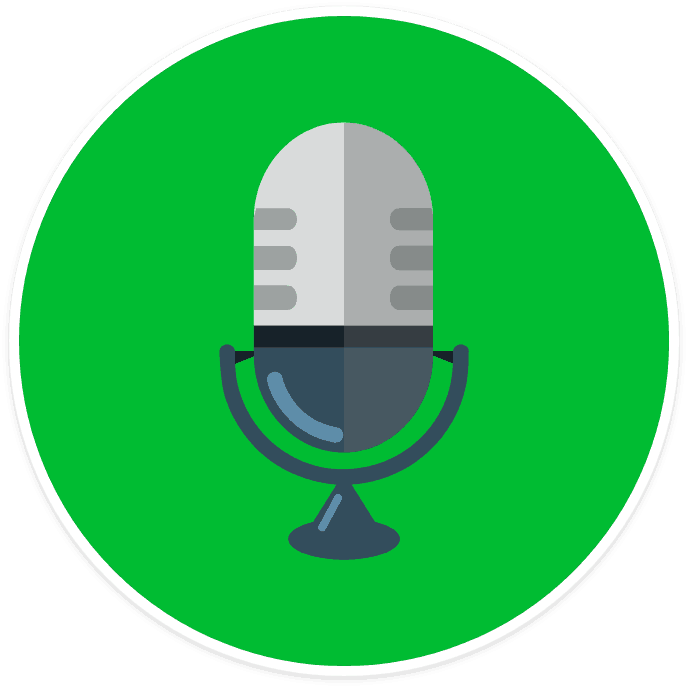 We will create your custom on-hold message.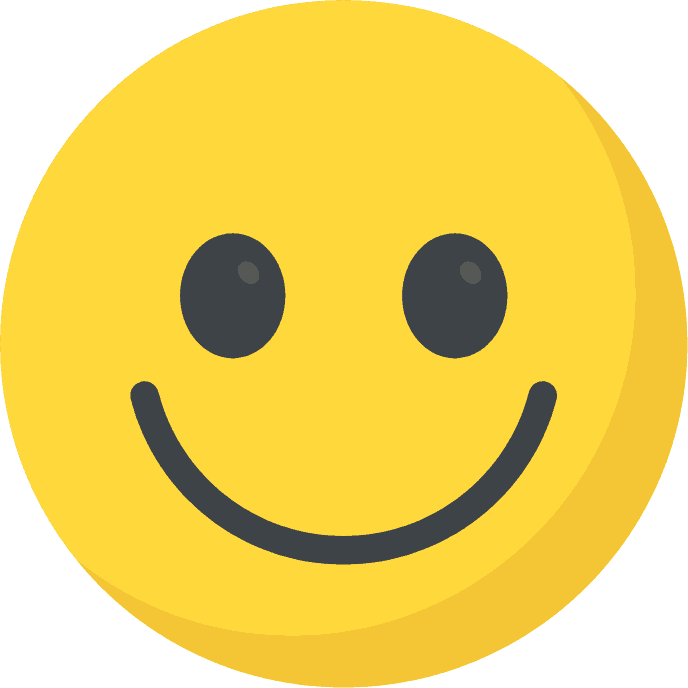 Delight your customers and increase sales.
Some of Our Happy Customers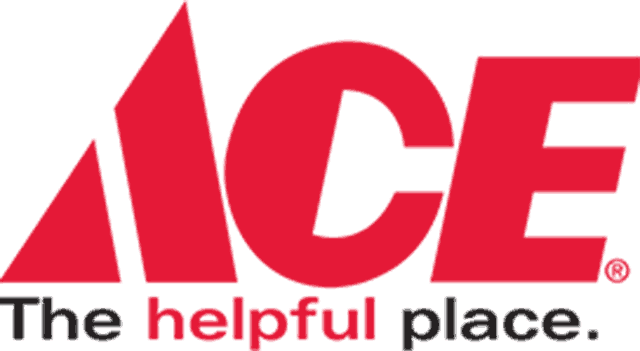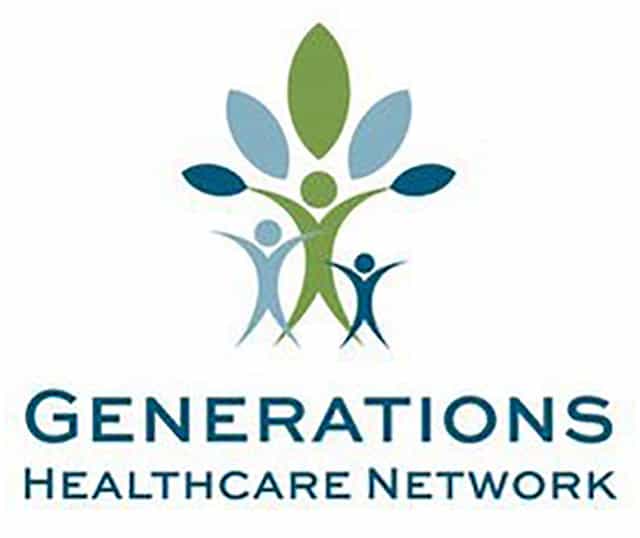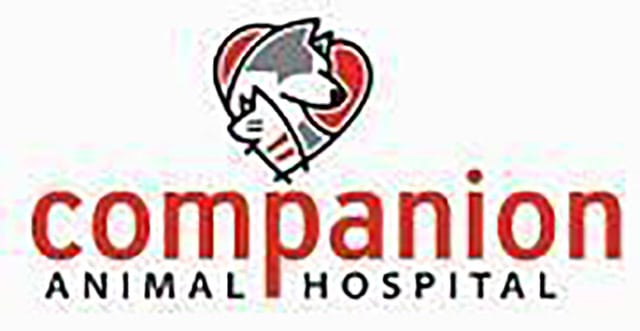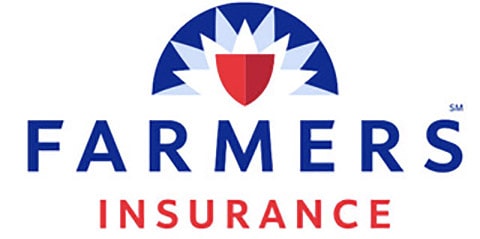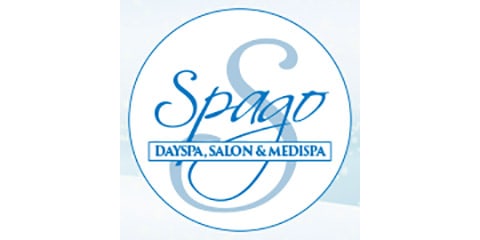 Personalize Pre-Recorded Messages for Specific Industries